I provide data-driven mortgage strategies
to pay off your mortgage sooner.
Strategies that work for you, not your bank.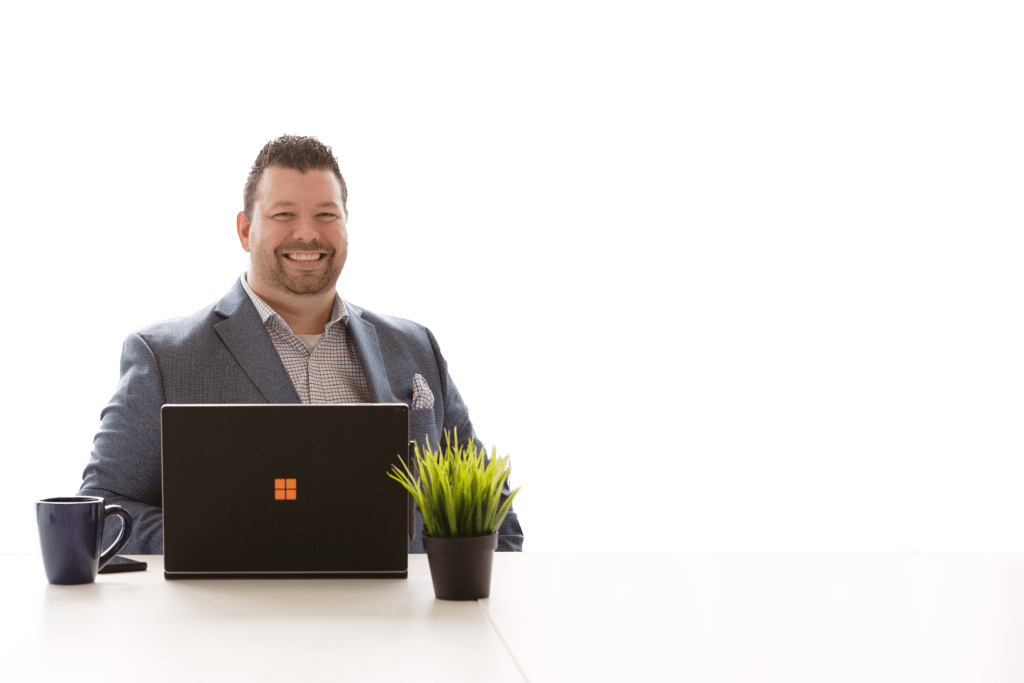 Meet Your Mortgage Planner
Schedule a Call back!
Learn More
The missing piece to your financial
plans is a debt management
strategy that includes your
largest debt.
Your Mortgage Plan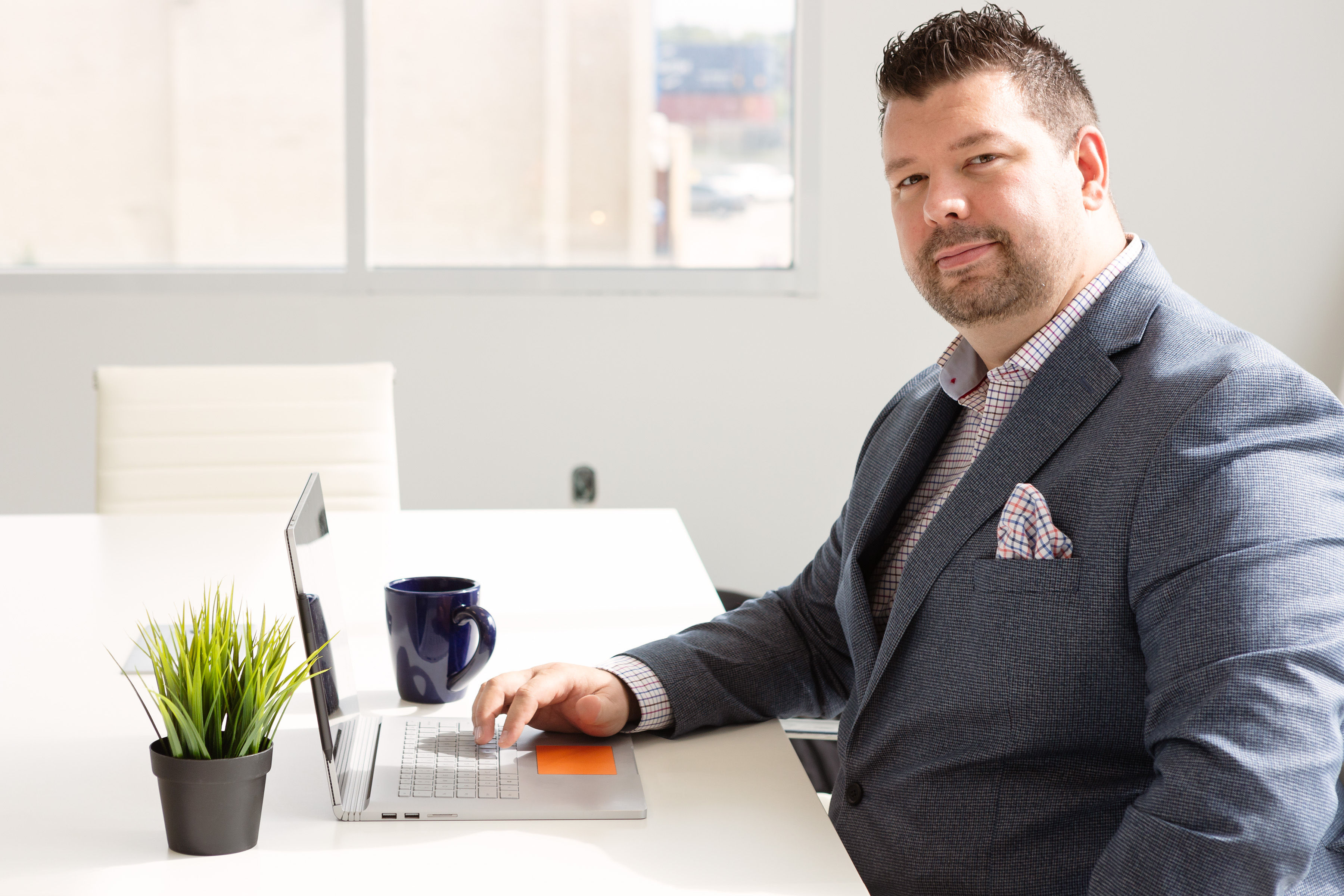 My mission is to be the mortgage planner to help you manage the largest indebtedness of your lives.  My commitment to you is that I will deliver an exceptional experience that requires the least amount of disruption to your lives.  My service to you continues long after the loan funds and I proactively monitor the market to make sure you are always on track to meet your financial goals.  My unwavering dedication to integrity, honesty and ethics is the foundation of all my relationships.
Frequently Asked Questions
What is a Mortgage Broker?
A mortgage broker is a trained professional that will help you find and get the best mortgage product for your unique situation. They have access to many different lenders from big banks, credit unions, and specialty lenders who offer a variety of loans. Your broker will search the market on your behalf, searching for the best product to suit your needs. (Think of a personal financial shopper who finds you the best deal for your needs.)
What's the difference between a bank and a broker?
While a bank only offers the products from their particular institution, licensed mortgage professionals send millions of dollars in mortgage business each year to Canada's largest banks, credit unions, trust companies, and financial institutions; offering their clients more choice, and access to hundreds of mortgage products! As a result, clients benefit from the trust, confidence, and security of knowing they are getting the best mortgage for their needs.
Whether you're purchasing a home for the first time, taking out equity from your home for investment or pleasure, or your current mortgage is simply up for renewal, it's important that you are making an educated buying decision with professional unbiased advice.
How much does your services cost?
My services are free for 99% of clients as I get paid directly by lenders for finding qualified home buyers.
For the 1% of people where a fee is charged, it is only when the most challenging credit solutions are required, and it's especially under those circumstances that a mortgage professional can do for you what nobody else can.
What is a Pre-Approval?
Despite what many lenders will tell you, a pre-approval is nothing more than a rate guarantee from a lender for a specified period of time (usually up to 120 days) and for a set amount of money. Because every final approval is subject to several conditions, one of which is the subject property you are looking to buy, a lender cannot give you 100% certainty of an approval until all the documents have been reviewed AND your property has been selected.
Anyone who tells you otherwise is not being completely honest with you.
What do clients need to do?
There are only 3 things I need from every client in order for me to provide them the absolute best experience.
Complete honesty and transparency.  If you don't give me the whole picture, I cannot give you the best diagnosis.
Please respond promptly to every request. This is vital to close on time.
Let me know if something can be improved. I am always looking for ways to improve.
What is the approval process?
Time is the one resource we cannot get more of.  That's why, my entire process is about making the most efficient use of our time. The process begins with having a 15 minute suitability call. During this call, we talk about your current financial situation and your goals in the future. I will take the time to answer all of your questions and walk through some key mortgage information so that you are armed with all the information you need to make an educated mortgage decision. By the end of our very first call, you will know exactly how much you qualify for and what the estimated monthly payments and closing costs will be.
If after the call is completed, we have both agreed to work together, you will receive an email from me that contains a link to my secure online application and a list of the documents that are going to be needed to proceed with your application and Total Wealth Mortgage Plan.
The mortgage application process is simple:
Get a Pre-Approval Letter!
Here are just some of our lending partners….
You can reach me by email, or phone/text at 204-296-5722.  I will always answer my phone unless I am already on the line or currently working with a client.  If you would like to specify the best specific time for me to call you, please click here to schedule a call  at a time that is convenient, or if you prefer, you can email me using the form.
Note: Your details are kept strictly confidential as per our Privacy Policy.