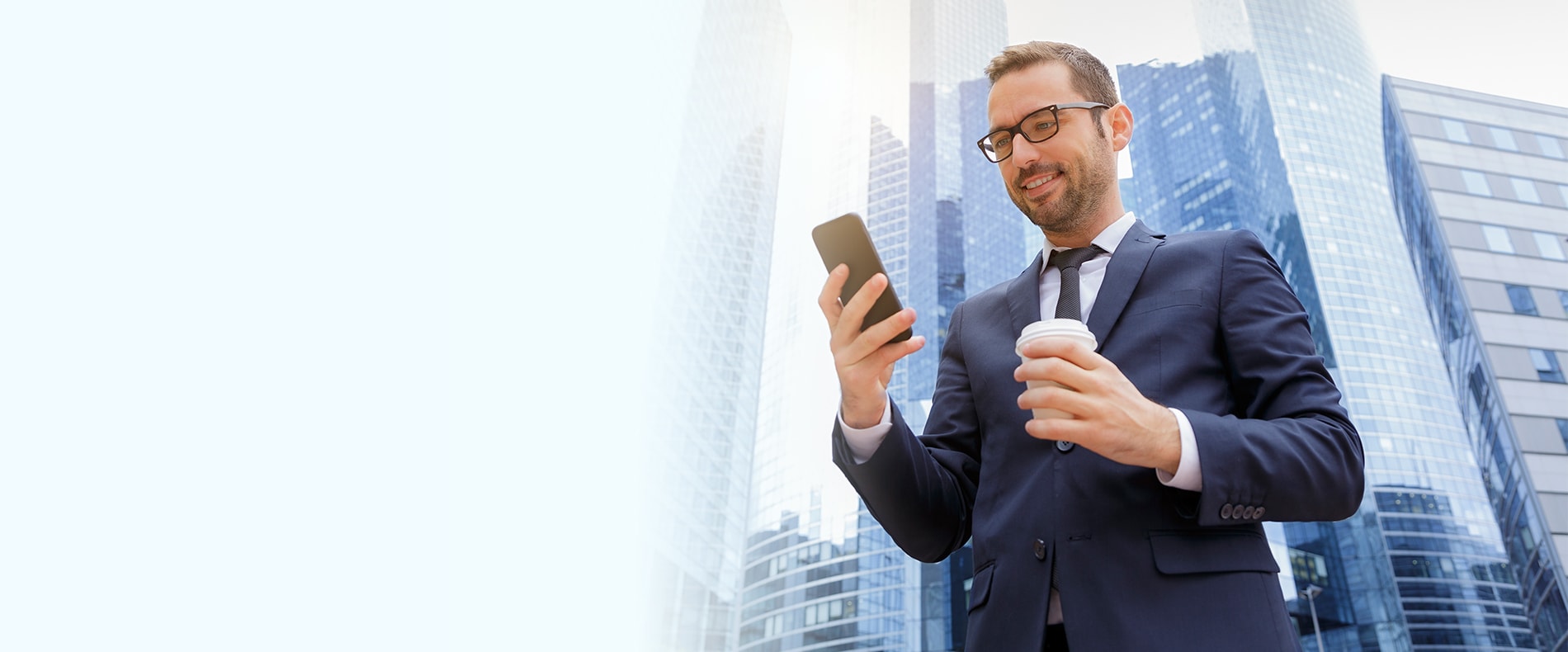 Your largest debt should be
professionally managed to ensure
it's not holding you back from achieving
your long-term financial goals.
A Trusted Mortgage Broker
Tell me more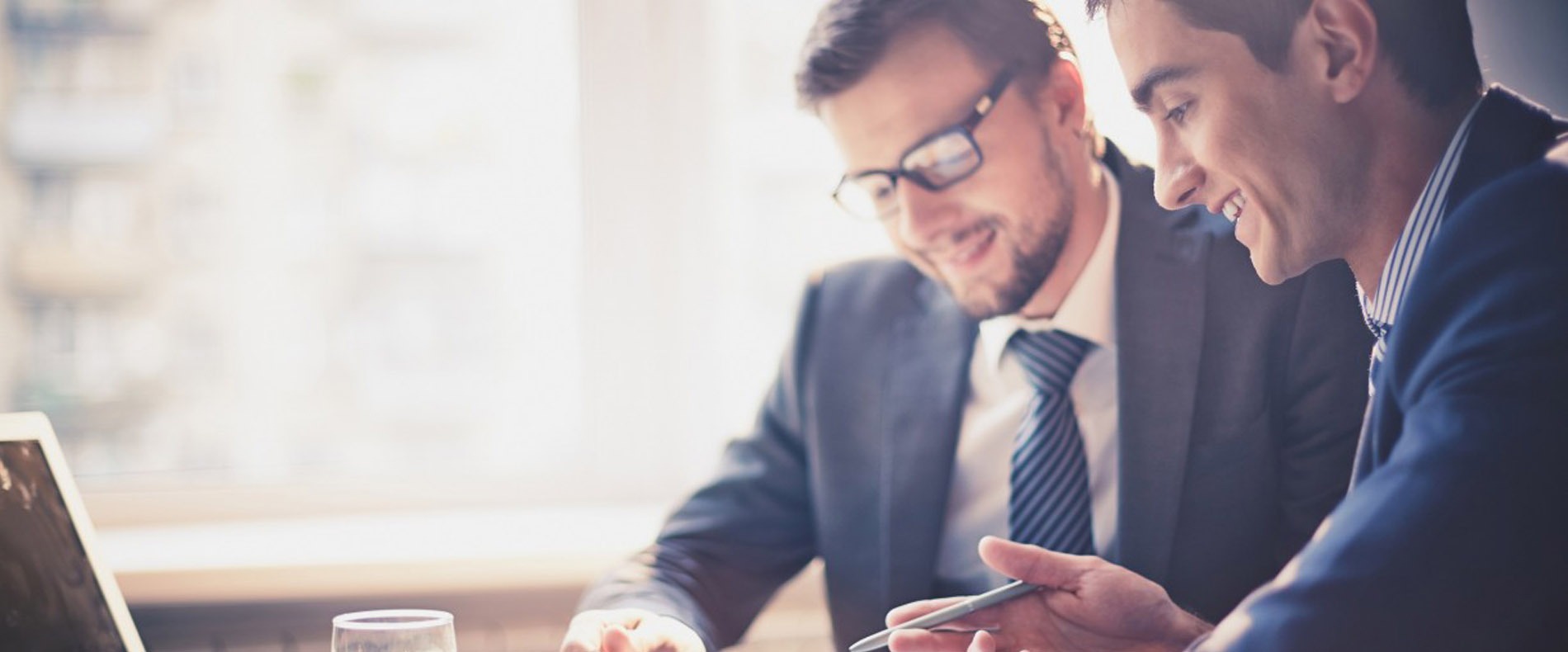 Provides you with uncommon
mortgage strategies
that work for you.
Not your bank.

Your Mortgage Plan
Let's Talk Today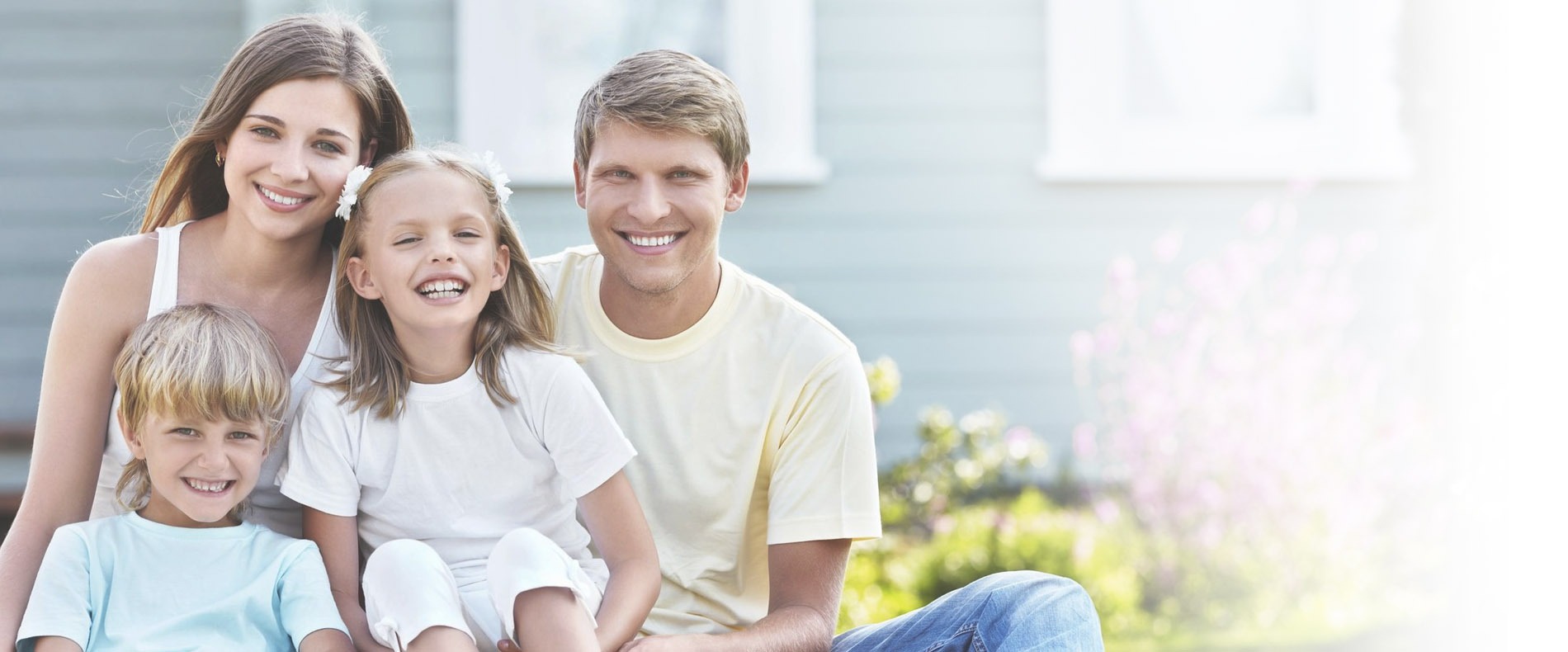 The right information can save you thousands
and help you and your family live
the life you've always wanted.
Nothing is more important.
Planning Matters
Tell me more
Richard de Chevigny
Winnipeg Mortgage Broker
Time is a finite resource.  That's why, my entire process is about making the most efficient and effective use of our time. The process begins with having a 15 minute suitability call. During this call, we talk about your current financial situation and your goals in the future. I will take the time to answer all of your questions and walk you through some key mortgage information and the process so that you are armed with all the information you need to make an educated mortgage decision. By the end of our very first call, you will know exactly how much you qualify for and what the estimated monthly payments and closing costs will be.
If after the call is completed, we have both agreed to work together, we can complete an application together over the telephone, or I will provide you with a link to my secure client portal containing my online application and a list of the documents that are going to be needed to create your Total Wealth Mortgage Plan and get you approved.
The mortgage application process is simple:
As a mortgage broker, Winnipeg is a dynamic place to live. My mission is to bring you peace of mind by helping you manage one of the largest indebtedness of your life. We commit to deliver an exceptional mortgage experience that requires the least amount of disruption to your daily life.
We proactively monitor the market to make sure your mortgage is never holding you back from reaching your financial goals. Our comprehensive annual mortgage reviews will identify key life changes that signal an adjustment may be needed.
You'll have peace of mind knowing that, we continually monitor the market for opportunities to swap out your existing debt for more affordable sources.  Sometimes, your best option is to remain with your current lender. If this is the case, you'll receive honest, unbiased advice as transparency, integrity and ethics are the foundation of our relationships as a Winnipeg mortgage broker.
Frequently Asked Questions
What do clients need to do?
There are only 3 things we ask of our clients in order to provide them the absolute best experience.
Complete honesty and transparency.  If you don't give us the whole picture, we cannot give you the best diagnosis.
Please respond promptly to every request. This is vital to close quickly.
Let us know if something in our process can be improved. It makes it even better for the next client.
What is a Mortgage Broker?
A mortgage broker is a trained professional that will help you find and get the best mortgage product for your unique situation. They have access to many different lenders from big banks, credit unions, and specialty lenders who offer a variety of loans. Your broker will search the market on your behalf, searching for the best product to suit your needs. (Think of a personal financial shopper who finds you the best deal for your needs.)
What's the difference between a bank and a broker?
While a bank can only offer you the products they sell, a licensed mortgage professional has the choice of finding the right solution for your unique needs from a multitude of lenders.  We work with the best banks, credit unions, trust companies, and financial institutions; offering their clients more choice, and access to hundreds of mortgage products! As a result, clients benefit from the trust, confidence, and security of knowing they are getting the best mortgage for their needs.
How much does your services cost?
Working with us is free for 99% of clients because we get paid directly by lenders for finding qualified home buyers.
For the 1% of people where a fee needs to be charged, it is only when the most challenging credit solutions are required, and it's especially under those circumstances that we can provide value for you.
What is a Pre-Approval?
Despite what many lenders will tell you, there is no such thing as an actual "pre-approval". Since every final approval is subject to several conditions, one of which is the subject property you are looking to buy, a lender cannot give you 100% certainty of an approval until all the documents have been reviewed AND your property has been selected.  Anyone who tells you otherwise is not being honest with you.
We provide a 100% fully underwritten financial review of all documents so that you can shop with confidence knowing that the only question left, is what house you would want. Very easy to get a hold of and flexible for working customers.
He took the time to answer every little question I had.
Satisfied customer.

Richard was nothing short of incredible. He is both kind and meticulous, always taking the time to simplify what can be very complicated financial decisions with care and diligence. Richard has an unparalleled attention to detail and it is obvious that he loves what he does- he is one of the few people in the financial industry that legitimately put our best interests first. Buying a house can be a very stressful situation and we are extremely grateful for Richard's support and guidance throughout the entire mortgage approval process!

Richard was nothing short of incredible. He is both kind and meticulous, always taking the time to simplify what can be very complicated financial decisions with care and diligence. Richard has an unparalleled attention to detail and it is obvious that he loves what he does- he is one of the few people in the financial industry that legitimately put our best interests first. Buying a house can be a very stressful situation and we are extremely grateful for Richard's support and guidance throughout the entire mortgage approval process!

The service and personal attention we received from Richard has been exceptional and beyond what we were expecting..
Always available to answer our questions and going above and beyond with helpful info as well always checking in to make sure things were moving along smoothly.
His knowledge and commitment in finding us the best rate, lender etc helped us secure our dream home.
Richard has been there for us every step of the way. I'm glad we chose his services and would recommend him to anyone buying a home.
Plain and simple, Richard is the nicest person and the best at what he does.

Richard has been amazing through the process of finding us the best mortgage lender and all the stressful stuff of purchasing a home! I felt comfortable and he made the experience completely stress free. VERY knowledgeable and appreciated that he always checked in on how things were moving along smoothly. Definitely recommend!

Richard was referred by my realtor. I have zero personal or past connection with him, and we came to him after we'd been given the runaround and we had only 2 days before our offer expired.
He treated us like we had been life long best friends right from the jump!
He doesn't stop until the job is done, and didn't try to fit our round peg (our unique & complicated circumstances) into a square hole (the usual mandatory requirements to qualify for a mortgage).
He clearly loves what he does because he is amazing at it and at times seemed more eager to get me my house than i was!
10 ⭐

Richard was the best, he was always there for a quick question, and always provided us with the help we needed. Will highly recommend him, that is for sure.

Richard was a pleasure to work with, always available to answer our many questions, and going above and beyond with helpful info we didn't even know we needed. As first-time home buyers, we really appreciated that Richard didn't ever make us feel like any question was too small or silly. We would recommend him to anyone looking to get the best mortgage for their needs and also have a super friendly, easy person to approach throughout the mortgage approval process.

Richard was amazing to work with trying to get our mortgage ready for purchasing our first home. He was very patient with the many questions we had as well as very quick and knowledgeable with getting everything ready, and following up with us, always striving to get us the best interest rate. I would highly recommend him if you are looking to higher a mortgage broker!

Richard was very easy to deal with, he answered all our questions. Richard replied to my emails very fast. We would like to thank him for everything. Great experience would recommend him. Thanks again Richard.

Richard helped me navigate through very complex and difficult mortgage negotiations and final approval. I am sure that without his knowledge and persistence I would not have been able to obtain financing. I would not hesitate to recommend him

am self employed and single and it was challenging to find a reasonable mortgage, but even when I had my doubts, Richard did not. He was patient, compassionate and thorough throughout the experience. With Richard's tenacity, I got a great mortgage rate and terms. I am glad I had the good fortune to find Richard to assist me and have no hesitation in recommending him. I thought it couldn't be done but Richard did it!

I have to express how sincerely thankful I am for having Richard secure my mortgage. He was super helpful, attentive, resourceful and gave me all the options (went out of the box). I highly recommend Richard should you be thinking of obtaining a mortgage when you are ready to purchase one of the biggest most important investments in your lifetime!

Richard is amazing; a real dream to work with.
He updates you very regularly, actually daily, keeps you very informed of the steps involved and answers every question, (even the ones that you hesitated to ask)
He is very professional at all times; and yet he is kind and caring and makes sure you are comfortable with every step of the process. He makes the process easy and painless.
I don't often offer reviews, but in this case, I do... call him first for a great result.

Great communication before, during and after purchase. Great deal. No complaints whatsoever. Highly recommend.

Richard is simply put the best. He accomplished what no one else could and was there every step of the way. To ANYONE looking for a mortgage Richard is the way to go. You will not regret it

I was referred to Richard de Chevigny by my financial adviser and I'm extremely pleased with the results. Richard found the best possible mortgage solution for my specific requirements and situation. The entire process from start to finish with Richard was professional, thorough and stress free! I would definitely recommend his services! Great experience overall.
Some of our trusted mortgage lending partners
You can reach me by email, or phone/text at 204-296-5722.  I will always answer my phone unless I am already on the line or currently working with a client.  If you would like to specify the best specific time for me to call you, please click here to schedule a call  at a time that is convenient, or if you prefer, you can email me using the form.
Note: Your details are kept strictly confidential as per our Privacy Policy.