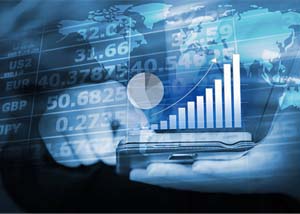 As a homeowner, we often hear that you know you have a good amount of equity in your home, however, you just aren't exactly sure what your options are. Some people are curious about selling their home and buying something new, others just want to know if it makes sense to just keep the equity in their home. Those are the questions we will help you solve.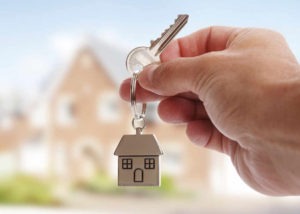 Purchasing a home is often one of the biggest financial transactions in a persons life. Did you know that when you compare the same exact mortgage rate and term, one can still cost tens of thousands more to you over your lifetime?  Whether you have 5% or 50% for a down payment, our advice will give you strategies for the greatest long-term wealth.  Period.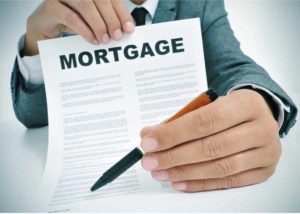 Let me show you how your current mortgage stacks-up to what's available on the market BEFORE it's time to renew.  Lenders usually do not give you the best offer unless you're working with a licensed professional who knows what the market is. It could be the most valuable 15 minutes you've ever earned.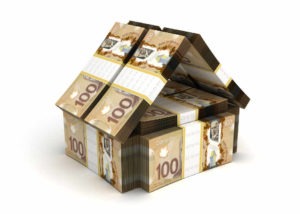 Helping to consolidate debt or access your home's equity can do wonders for your overall well being as well as your bottom line.  Let us help you stop the stress and let us get you back in the black. Our approach will not only save you money, but have you debt-free much faster than you thought possible.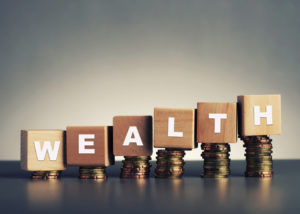 The need for a truly holistic financial plan has never been greater, and that is why we go beyond the typical mortgage conversation.  Your home is likely your largest asset, and attached to it, your mortgage can be your largest liability.  Let's optimize your long-term strategy so that your liability is working hard for you, not your bank.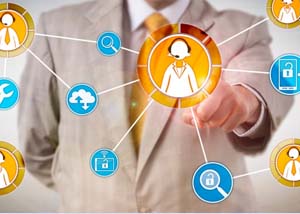 Management For Life
Our job really begins AFTER your loan funds.  From that point on, we provide a number of value-added services to ensure that your home is an investment that brings you closer to reach your financial goals.  Our Mortgage Management for Life is designed to keep you proactively informed with everything you need to know, when you need to know it, as long as you have your loan.