Total Wealth Mortgage
I am the only mortgage broker in Manitoba (or Canada) who delivers a modern mortgage experience to help you make confident mortgage decisions with clear advice, simple charts, and detailed mortgage options using my Total Wealth Mortgage Process.
With this process, I deliver a complete and personalized mortgage experience, with graphs, charts, videos, and audio recordings, that can be viewed on any of your devices. Let me show your benefits in an instant and update information in real-time, making your decisions and conversations instantly more effective.
I demonstrate my commitment and the value to you through a transparent and educational experience that you just cannot get anywhere else.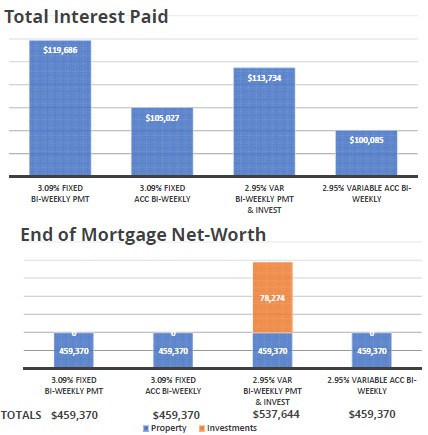 A Total Wealth Mortgage outlines several mortgage scenarios so you can determine which one not only works for your current situation, but also aligns with your long-term goals.